Core Set 2021 is focused on telling the story of Teferi, a recurring character from Magic's history. But alongside the memorable moments from Teferi's life and the people he's met along the way, the set introduces a number of exciting legendary creatures and Planeswalkers with great Brawl deck-building potential. Here are some examples of what you can build with the legends of Core Set 2021.
Basri is a new Planeswalker who makes soldier tokens and puts +1/+1 counters on creatures. He'll do best as the commander of a soldier tribal deck that goes as wide as possible.
Vito deals damage to your opponents when you gain life, and his activated ability doubles down by giving your creatures lifelink. This deck backs him up by including as many ways to gain life as possible, as well as other payoffs for gaining life.
Gadrak is a dragon who collects artifacts, but they can't attack until their hoard is large enough. This deck speeds that process along by playing cheap artifacts that buff each other and using sacrifice effects to add Treasure tokens to Gadrak's collection.
Azusa lets you play up to three lands on each of your turns. This deck is about using her ability to ramp into powerful spells that care about your lands, like Wakeroot Elemental and Nissa, Who Shakes the World.
Jolrael is an unusual kind of commander: she's mono-green, but she incentivizes you to draw cards, which is normally a blue priority. Fortunately, green's card draw abilities are tied to casting and attacking with creatures – two things that green is good at.
Rin and Seri, Inseparable
Dogs and cats living peacefully together? It's more likely than you'd think, especially now that all creatures that were previously hounds are now dogs. Rin and Seri, Inseparable, the Core Set 2021 box topper, enables a combined dog and cat tribal deck. Depending on your play style, you can make the deck more aggressive by adding more dogs, or add more cats for a slower game plan focused on life-gain.
The Brew Goes On
These are just a handful of the awesome legendary creatures and Planeswalkers you'll be able to brew with in Core Set 2021. Let us know what Brawl decks you're most excited to build!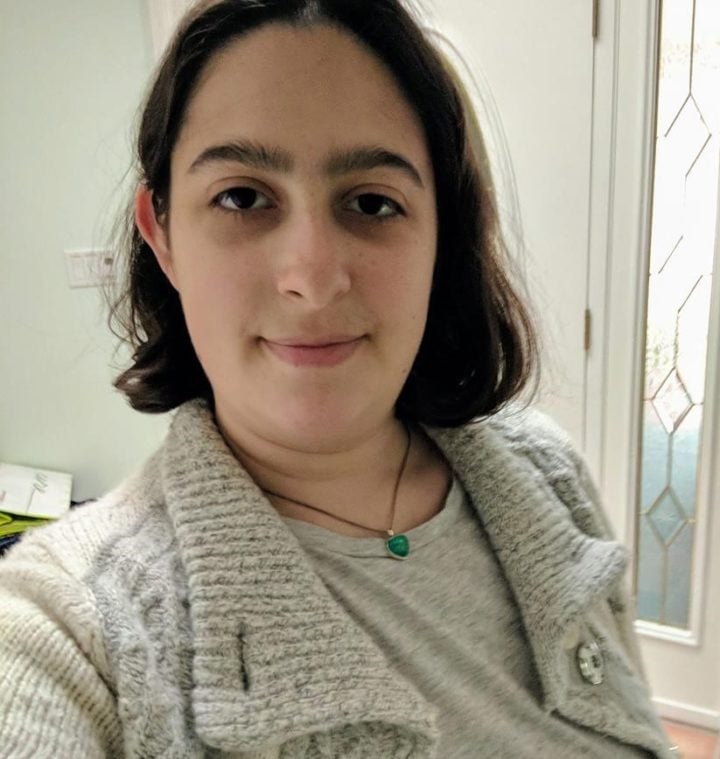 Alex is an Azorius bureaucrat who dreams of joining the Selesnya Conclave. Their favorite color of mana is green, and they love brewing for Commander variants.