Six years ago today, CardKingdom.com moved its offices to 5105 Leary Ave NW in Seattle – a space we still occupy today. Things have changed quite a bit in that time: we now have two retail stores and restaurants in the greater Seattle area, and our online business has grown exponentially. We're reaching more customers in more places than ever before, and we're constantly looking for new ways to connect to our online community. That's why I'm thrilled to introduce myself and the project we're launching today.
I'm Hallie Santo, Community and Content Manager for Card Kingdom, and I'd like to welcome you to the Card Kingdom Blog!
We've been creating Magic: The Gathering content for years on our YouTube channel and in our newsletter, and we wanted to carve out a place for all our creative work. Plus, we'll be producing more articles and videos than ever before! We hope that all members of our ever-broadening customer base can find something useful here, whether it's a review of the latest Commander cards, information about our newest in-house products, or funny videos about the inner workings of our company.
Speaking of videos, we're publishing a brand new one today! Terra Clarke Olsen, our Sr. Marketing Manager, chatted with me about my humble beginnings as a Magic player and how I joined the Card Kingdom team. I'm excited to engage with you on social media on behalf of Card Kingdom, and to create and curate content for this blog. Stay tuned for more!
Header image credit: Chris Rowlands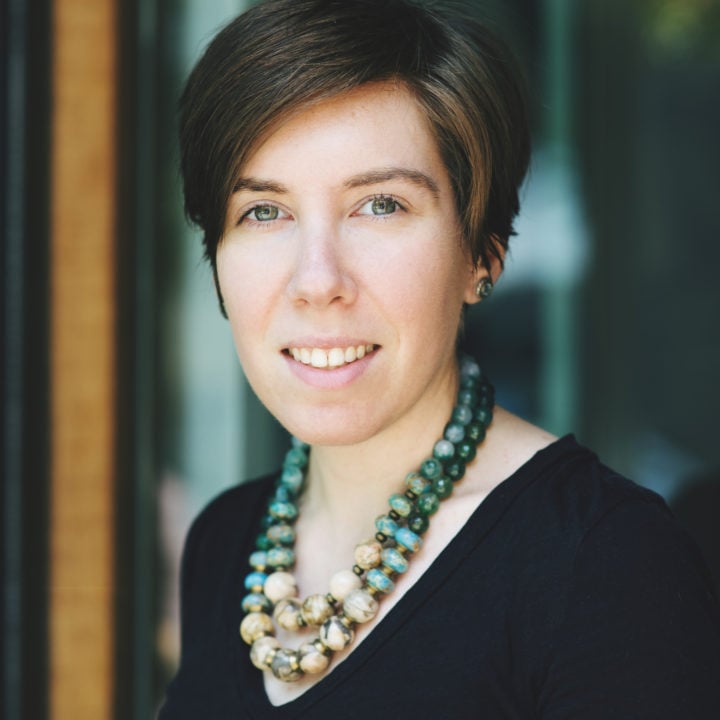 Hallie served as Content Manager for CardKingdom.com and editor-in-chief of the Card Kingdom Blog from 2017-2022. Part tournament grinder, part content creator, Hallie is always looking for ways to improve her game and to share what she learns with others.