Jumpstart 2022, the fittingly-named follow up to the original Jumpstart, comes out right quick, releasing on Dec. 2. If you have questions about this supplemental set, which is an entire Limited ecosystem unto itself, we've gathered all the information available right here in one place. So without further ado, let's jump in with the basics.
What is Jumpstart?
You may be familiar with the Jumpstart packs that have been coming out with each set; packs devoted to a specific theme and color, with any two packs meant to be combined into a fully functional 40-card deck and battled against any other two Jumpstart packs. Jumpstart 2022, like the Jumpstart set that originated this idea, is exactly that — but with a much wider set of options than what comes with each Standard set.
Before we get into those options, a quick primer. Jumpstart is a primarily reprint-oriented set, but there are some brand new designs included as well. A total of 51 new cards will appear in the set, with each pack featuring at least one newly designed card.
So far, we've seen a few of these new cards, like Isu the Abominable; Ardoz, Cobbler of War and Kibo, Uktabi Prince — which is also the Launch Party promo for the set (more on that in a bit).
Jumpstart boosters contain 20 cards each, with a booster box containing 24 of these boosters. Each pack contains at least one rare card, with one out of every three packs containing two rare cards.
That second possible rare card comes in the form of an alternate art anime-style card (which can be of any rarity). Each pack also comes with seven or eight lands, with the rest being a mix of spells.
Themes and Options
Each Jumpstart booster pack has a theme, with a handy "pack summary" face card that will tell you that theme and its color or colors. There are three different rarities to the themes: Common themes each have four variants of what cards will be in their packs, rare themes have only two variants and mythic themed packs are the same every time.
While we don't know the exact number of themes in each rarity, we do know there are 46 unique themes in total. Here's what we know as far as the individual themes go at the time of publication:
Snow (blue)
Speedy (red)
Primates (green)
Eldrazi (colorless)
Urza (colorless)
Multi-headed (mulitcolor)
Teamwork (white)
Go to School (blue)
Spicy (red)
Inventive (blue/artifacts)
Spirits (white)
Wolves (green)
Insects (green)
Vampires (black)
Gigantic (green)
Demon (black)
Cats (white)
Elves (green)
Vehicles (artifacts)
Investigation (blue/artifacts)
Assassination (black)
Law (white)
Clone (blue)
Blink (white)
Rats (black)
Faeries (blue)
Timeline
Previews for Jumpstart 2022 have already started, and Card Kingdom's presale is already live. The set releases on Dec. 2, and be sure to inquire with your LGS about the Launch Party they may be holding for the release. These are casual events, but are also where you can pick up the promo version of Kibo, Uktabi Prince when you buy at least two Jumpstart 2022 packs (while supplies last, of course).
End Step
We'll have more singles available for preorder as previews continue, and we'll have more Jumpstart 2022 content right here on the blog if anything jumps out at us (no pun intended). The first Jumpstart set was a blast to play, and this set is shaping up to be another home run.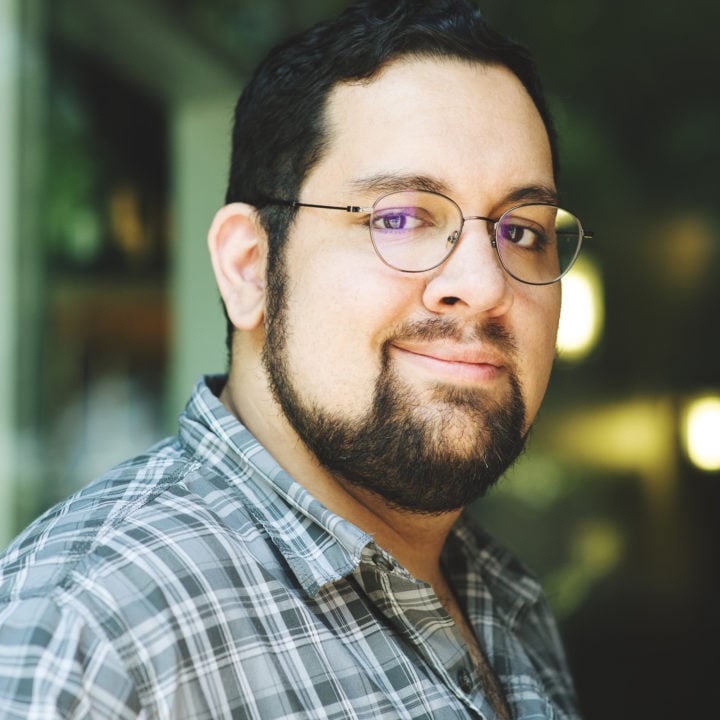 Chris is the Associate Media Producer at Card Kingdom. He would like to apologize to his son for not holding onto more cards from when he first started playing, as that likely would have paid for college. He enjoys pretty much all formats of Magic, but usually ends up playing decks that make other people dislike playing those formats with him.