Premier-level competitive Magic returned this weekend for the first Set Championship of the new season, featuring a mix of Standard and Historic. 252 invited players from the MPL, Rivals League and various qualifiers battled it out for glory and a spot in the 2022 World Championship event, with Yuuki Ichikawa emerging triumphant after Sunday's grueling Top 8.
As can be expected for such an elite, high-stakes tournament, the metagame was quite narrow, with most players content to take the established best decks in each format. But there was still some variety on view, particularly in the Historic section, as testing teams came to different conclusions on what to play. An elite team of Japanese players had a commanding performance, with many of them locking in the same combination of Izzet Turns for Standard and Golgari Food for Historic.
This group went on to place a whopping four players into the Top 8, with World Champion Yuta Takahashi joined by Toru Saito, Riku Kumagai, and eventual winner Ichikawa all playing similar if not identical decks. Yuta did break ranks in the Historic section to register Izzet Phoenix, which was the most popular deck in the field. And Yo Akaike secured a place as Japan's fifth representative in the Top 8 with distinct decks in both Standard and Historic. This was one of the all-time great showings for a country at a premier event, and confirms 2021 as a new peak for the Japanese scene.
Changing our focus to archetypes, Izzet Turns was the predictable deck-to-beat in Standard. 96 players registered some version of the deck (not counting another 29 related URx decks which were counted under the "Dragons" or "Control" archetypes) and still finished with a 57.6% aggregate win rate over the Standard section. This was obviously bad news for the 13 brave players who brought Orzhov Control (42.6% win rate), but even those who tried to go under Turns with mono-color aggro had a difficult time.
Faced with Izzet lists heavily tuned with red sweepers, the 51 players on supposed counter Mono-White ran as cold as their Snow Plains (39.8% overall). Unable to capitalize on the Turns match-up, they suffered even worse against the fringe control decks — especially Orzhov. Mono-Green was the better choice for aggro players, putting up winning numbers everywhere and helping Christian Hauck to the best overall Swiss record.
But it was not the only mono-color Standard list to shine this weekend: Simon Görtzen reached the final day thanks to an innovative Mono-Black Zombies deck. Görtzen backed this up with an impressive Historic run on Izzet Phoenix, smashing his way through the Top 8 despite his ostensibly poor match-up against the many Food decks.
Görtzen's Phoenixes even managed to score a match win in the "best-of-three best-of-threes" Grand Final against Ichikawa, but the Golgari deck proved consistent enough to eke out the win in a longer set. Ichikawa finally clinched the trophy after a risky keep from Görtzen in the final game of their final match, putting a suitably dramatic finish to the whole event.
For a more detailed look at the breakout decks and cards of the weekend – including Simon Görtzen's Zombies and the tournament-winning Food variant – check out our accompanying article.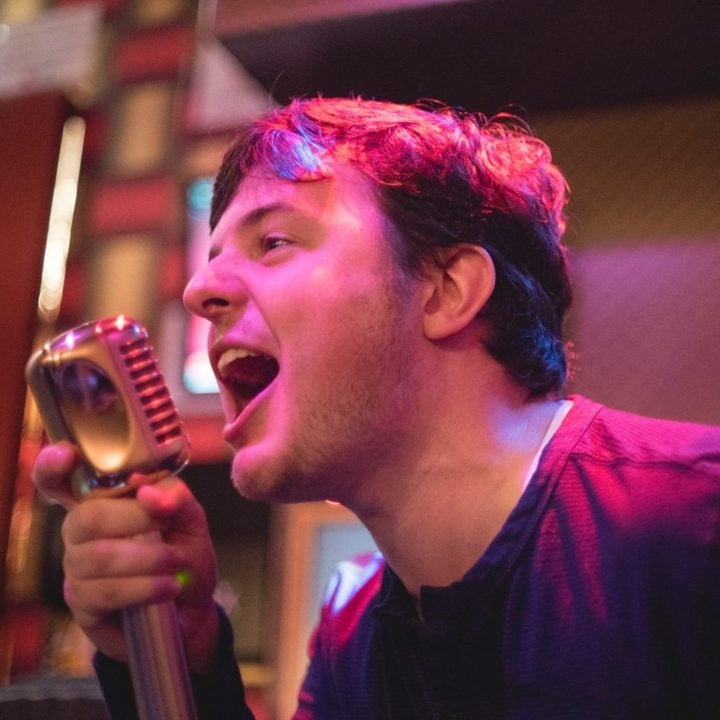 Tom's fate was sealed in 7th grade when his friend lent him a pile of commons to play Magic. He quickly picked up Boros and Orzhov decks in Ravnica block and has remained a staunch white magician ever since. A fan of all Constructed formats, he enjoys studying the history of the tournament meta. He specializes in midrange decks, especially Death & Taxes and Martyr Proc. One day, he swears he will win an MCQ with Evershrike. Ask him how at @AWanderingBard, or watch him stream Magic at twitch.tv/TheWanderingBard.