Magic's largest YouTuber held a hair-raisingly successful charity giveaway over the Halloween weekend, raising $142,689 dollars for the organization Trans Lifeline in 56 hours.
Halloween is a busy time for the Magic community online, especially with Innistrad previews in full swing. Tolarian Community College's Brian Lewis (a.k.a "The Professor") saw a chance to harness this holiday energy for a good cause. TCC has built up a vast audience (652,000 subs on YT) and has close ties to other popular figures in the community. But even the Professor could not have foreseen how swiftly this giveaway would grow in stature.
Prof announced the initial charity drive on October 28th with three Masters set booster boxes to be raffled off as a donation incentive. That's already a sizable prize, and it quickly got the giveaway post voted to the top of Magic's main sub-reddit and shared across social media. The charity drive gathered momentum as pro players, cosplayers, content creators and other luminaries of the game donated money. Many even chipped in to sweeten the prize pool with treasures of their own!
Rare cards, vintage sealed product, artist proofs, deck boxes and other memorabilia were heaped on the pile, lending even more momentum to the donation drive. TCC gleefully announced a $75k total as the giveaway entered its final 24 hours, with enough prizes donated to draw over 45 winners.
But that was only the beginning. The final day saw donations nearly double as news and hype continued to spread, leading TCC to adjust the maximum donation goal higher and higher. Even our team at Card Kingdom got involved, throwing a slew of booster boxes and bundles into the giveaway! 
In the end, Magic players were able to generate over $142k to help Trans Lifeline provide financial support and a safe peer-support hotline to vulnerable trans people across North America. This amount also brings the total raised by The Professor and his collaborators to over $500k since they began organizing these drives a year ago, all in support of the trans community.
You can donate to Trans Lifeline and read about their work at translifeline.org; or contact the hotline any time for peer and crisis support.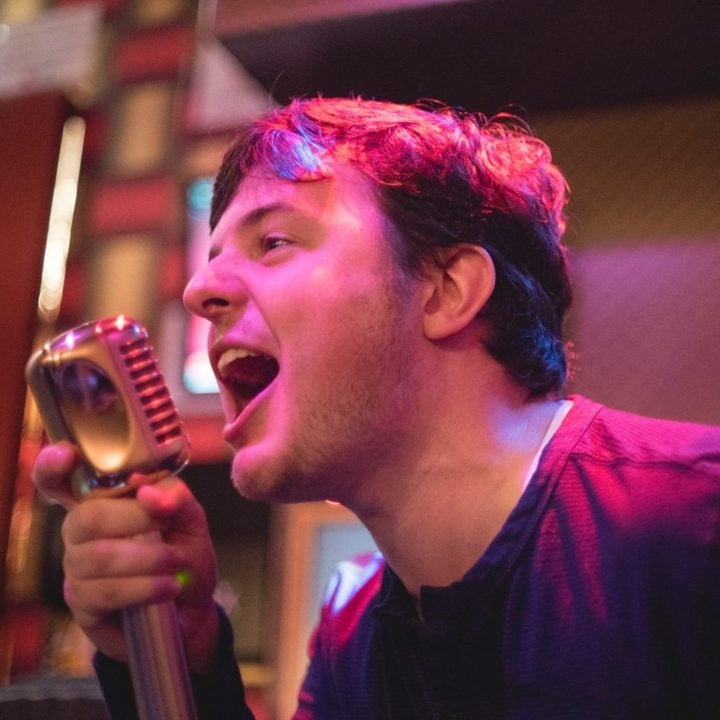 Tom's fate was sealed in 7th grade when his friend lent him a pile of commons to play Magic. He quickly picked up Boros and Orzhov decks in Ravnica block and has remained a staunch white magician ever since. A fan of all Constructed formats, he enjoys studying the history of the tournament meta. He specializes in midrange decks, especially Death & Taxes and Martyr Proc. One day, he swears he will win an MCQ with Evershrike. Ask him how at @AWanderingBard, or watch him stream Magic at twitch.tv/TheWanderingBard.